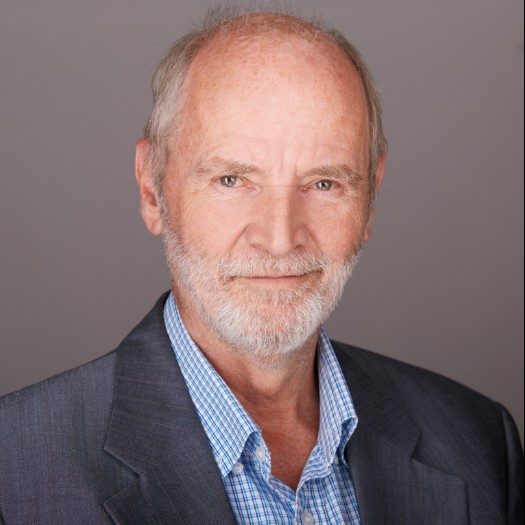 Author / Instructor
The author of the book and instructor of the course is Harry Veendrick, who has been active in CMOS research and training for more than 40 years. 
Biography
Harry Veendrick joined Philips Research Laboratories, in 1977, where he has been involved in the design of a variety of integrated circuits: memories, gate arrays and complex video-signal processors. His principle research interests include the design of advanced complex digital integrated circuits. Complementary to this is his interest in IC fabrication technology, which allows him to act as an interface between digital IC design and IC process technology. 
He holds 25 US patents in the area of chip design, with several other patents pending, He is the (co-) author of more than 30 publications on robust, high-performance and low-power CMOS IC design. In this respect, he has contributed to many conferences and conference workshops, as reviewer, speaker, invited speaker, panellist, organizer, guest editor and program committee member. In addition, he is the author of five other books on MOS integrated circuits (1990,1992,1998, 2002 and 2008) (search the Internet). He is a co-author of Low-Power Electronics Design (CRC Press, 2004).
In 2002 he received the PhD degree in electronic engineering from the Technical University of Eindhoven, The Netherlands. He was a Research Fellow at Philips Research Laboratories and NXP Research and has been a Visiting Professor to the Department of Electronic and Electrical Engineering of the University of Strathclyde, Glasgow, Scotland, UK.
.–> In May 2009 he has left NXP Research and started his own training activity teaching one-day, three-day and four-day courses for different target audiences (Philips, ASML, Infineon, STEricsson, IMEC, NXP, TSMC, Applied Materials, Dialog Semiconductors, …), which totals up to almost 6200 course participants.
For more information: search the internet with GOOGLE: "Harry Veendrick"